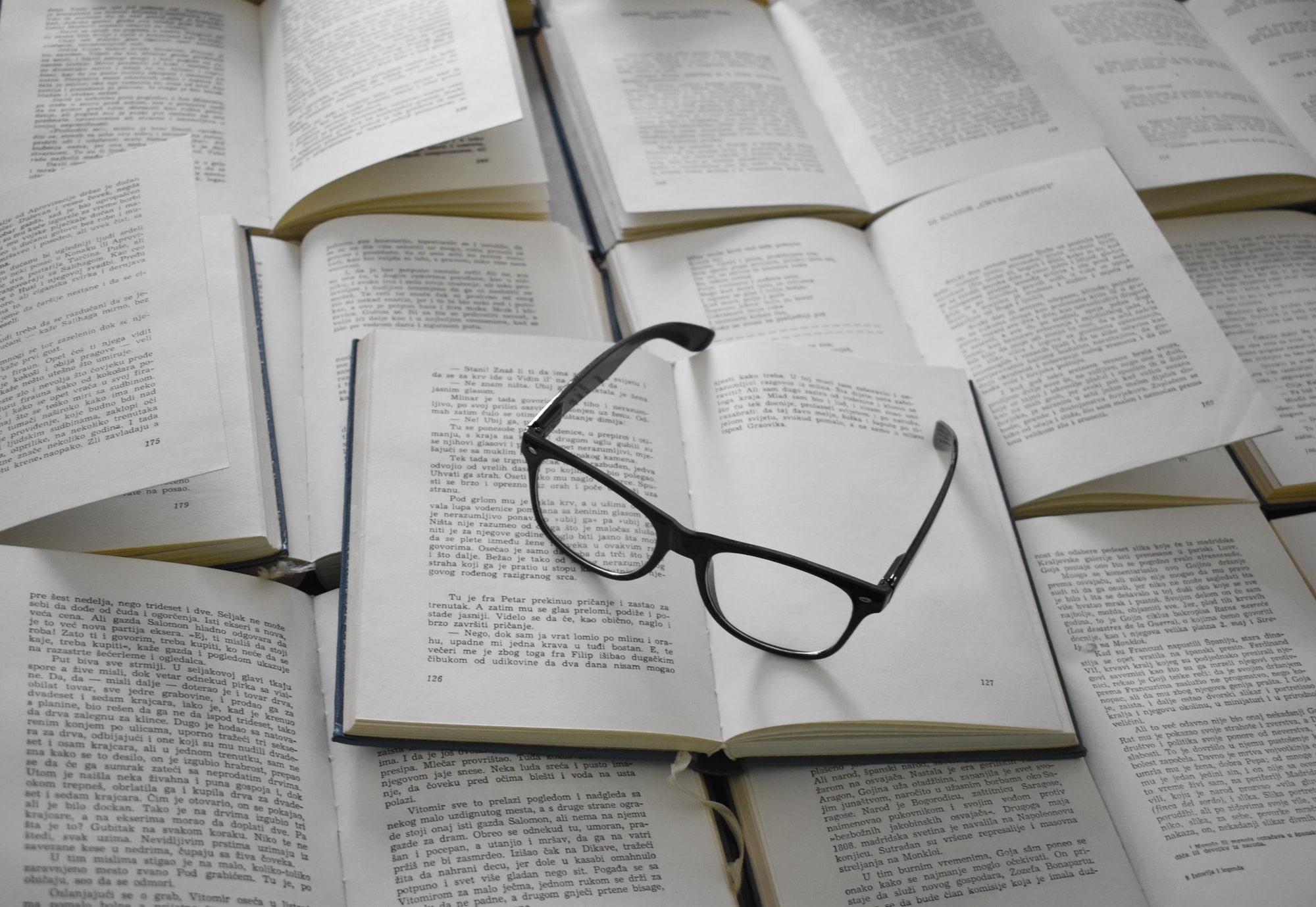 Systems Change, Social Entrepreneurship, & Social Innovation
As companies become purpose-led where does that leave charities?

Fast Company

, 2018

Audacious Philanthropy, Ditkoff & Grindle

,

Harvard Business Review

, 2017

(10p)

Calculating the Value of Impact Investing

, Addy, Chorengel, Collins & Etzel,

Harvard Business Review

, 2019

Change the World – For Whom? Why Addressing Racism Must be a Top Corporate Priority, Bumb, Carlson & Iyer, Fortune, FSG 2020

Channeling Change: Making Collective Impact Work, Hanleybrown, Kania & Kramer, SSIR, 2012 (8p)

Child & Youth Finance International (CASE), Schwab Foundation, Bertha Centre, WEF, 2017 (10p)

Collective Impact, John Kania & Mark Kramer, SSIR, 2011

Competing on Social Purpose, Harvard Business Review, 2017

Creating Shared Value: How to Fix Capitalism, Porter & Kramer, Harvard Business Review, 2011

Disruptive Innovation for Social Change, Christensen, Baumann, Ruggles & Sadtler, HBR, 2006 (7p)

For Love or Lucre, Fruchterman, SSIR, 2011 (5p)

groupelephant.com: Going Beyond Corporate Purpose (CASE), Haas School of Business, UC Berkeley, 2016

Homegirl Café Case Study: "Grow. Prep. Serve." TCE, 2013 (40p)

Impact Investing: Harnessing Capital Markets to Solve Problems at Scale, Bugg-Levine & Goldstein, CDI Review, 2009

Impact Investing: Online Report, Morgan Stanley (6p)

In Search of the Hybrid Ideal, Battilana, Lee, et al, SSIR, 2012 (5p)

Inside the Buy-One Give-One Model, Marquis & Park, SSIR, 2014 (5p)

Mastering System Change, Seelos & Mair, SSIR, 2018 (7p)

Measuring Shared Value: How to Unlock the Value by Linking Social and Business Results, Porter, Hills, Pfitzer, Patscheke & Hawkins, FSG
Measuring Shared Value: How to Unlock the Value by Linking Social and Business Results, Porter, Hills, Pfitzer, Patscheke & Hawkins, FSG

Omidyar Network: Pioneering Impact Investment (CASE), Harvard Business School, 2012

Patagonia: Driving Sustainable Innovation by Embracing Tensions, O'Rourke & Strand, Berkeley Haas Case Series, 2016 Pay What It Takes Philanthropy, Eckhart-Queenan, SSIR, 2016 (5p)

Pay What It Takes Philanthropy, Eckhart-Queenan, SSIR, 2016 (5p)

Playbook for Designing Social Impact Measurement, SSIR, 2018 (9p)

Reckoning with Jemima: Can the Brand be Remade for Good? (CASE) Ivy Publishing, 2020

Seven Deadly Sins of Impact Evaluation, Forti, Matthew, SSIR, 2012

Social Enterprise is Not Social Change, Ganz, Kay & Spicer, SSIR, 2018 (2p)

Social Entrepreneurship: The Case for Definition, Martin & Osberg, SSIR, 2007 (10p)

Statement of the Purpose of a Corporation, Business Roundtable, 2019 (1p)

Strategy & Society: The Link Between Competitive Advantage and CSR, Porter & Kramer, FSG, 2006

Tackling Heropreneurship, Papi-Thornton, SSIR, 2016

The Funding Gap, Chertok, Hamoui & Jamison, SSIR, 2008

The Meaning of Social Entrepreneurship, J. Gregory Dees, Kauffman Foundation, 1998, 2001

The Nonprofit Starvation Cycle, Goggins Gregory & Howard, SSIR, 2009

The Power of Lean Data, Dichter, Adams & Ebrahim, SSIR, 2016 (5p)

The social responsibility of business|Alex Edmans|TEDxLondonBusinessSchool

Warby Parker (CASE), Harvard Business School, 2012 (13p)

What's Your Endgame?

Gugelev & Stern,

Stanford Social Innovation Review

, 2015

(7p)

Zeroing in on Impact

, Colby, Stone & Carttar,

Stanford Social Innovation Review

, 2004

(8p)
DAILY 11:00 AM – 01:00 PM
Chives, avocado, salmon, tuna, chili.
Avocado, rice, salmon, cabbage, salad.
Tuna, celeriac, green apple,rice.
Tuna, salmon, lettuce, sesame oil, masago, nori, sauce.
Minced chicken, egg, vegetables, spices.
Rice, squid ink, squid meat, vegetables
Cabbage, rice, miso soup, pickles.
Soba counterpart, raw egg on top of the udon noodles.
DAILY 11:00 AM – 01:00 PM
Alcoholic beverage unique to Okinawa.
Alcoholic beverage distilled from black sugar.
Alcoholic beverage of Japan
National bear, mainly light lagers.
Sweet, low- or non-alcohol drink from fermented rice.
Light, milky, and slightly flavor, similar to vanilla yogurt.
Matcha green tea and soy milk cream mix.
Roasted barley tea. Sserved chilled during summer time.

YOU CAN ORDER DELIVERY OR TAKE AWAY